Commercial Roofing Contractors
Tulsa Commercial Roofing - Contractors
Commercial roofing can be risky business for building and business owners. It's a process that happens hopefully only once in a great long while. C and S Roofing has been consistently providing property owners with sensible and transparent roofing options for years. Our goal is to keep you on time and on budget with your commercial roof. We keep our staff and installers trained on the latest installation techniques and materials to ensure the roof we install on your commercial property is the very best the commercial roofing industry can provide. We specialize in single ply membranes like TPO, PVC, and EPDM. We will work with you to find the option that works best for your building and situation. We can retrofit a new roof over your existing roof to aid in cost savings. If you're looking to invest in the long-term, we can remove all material to install new insulation and a warranted commercial roofing system.
C and S Roofing has you covered.
Commercial roofing can be complicated-so we keep things simple. We provide honest assessments and transparent solutions. We are cost effective without compromising on quality of work or materials. If you are thinking of replacing a roof or are simply curious about the condition of the roof on a commercial building, give us a call.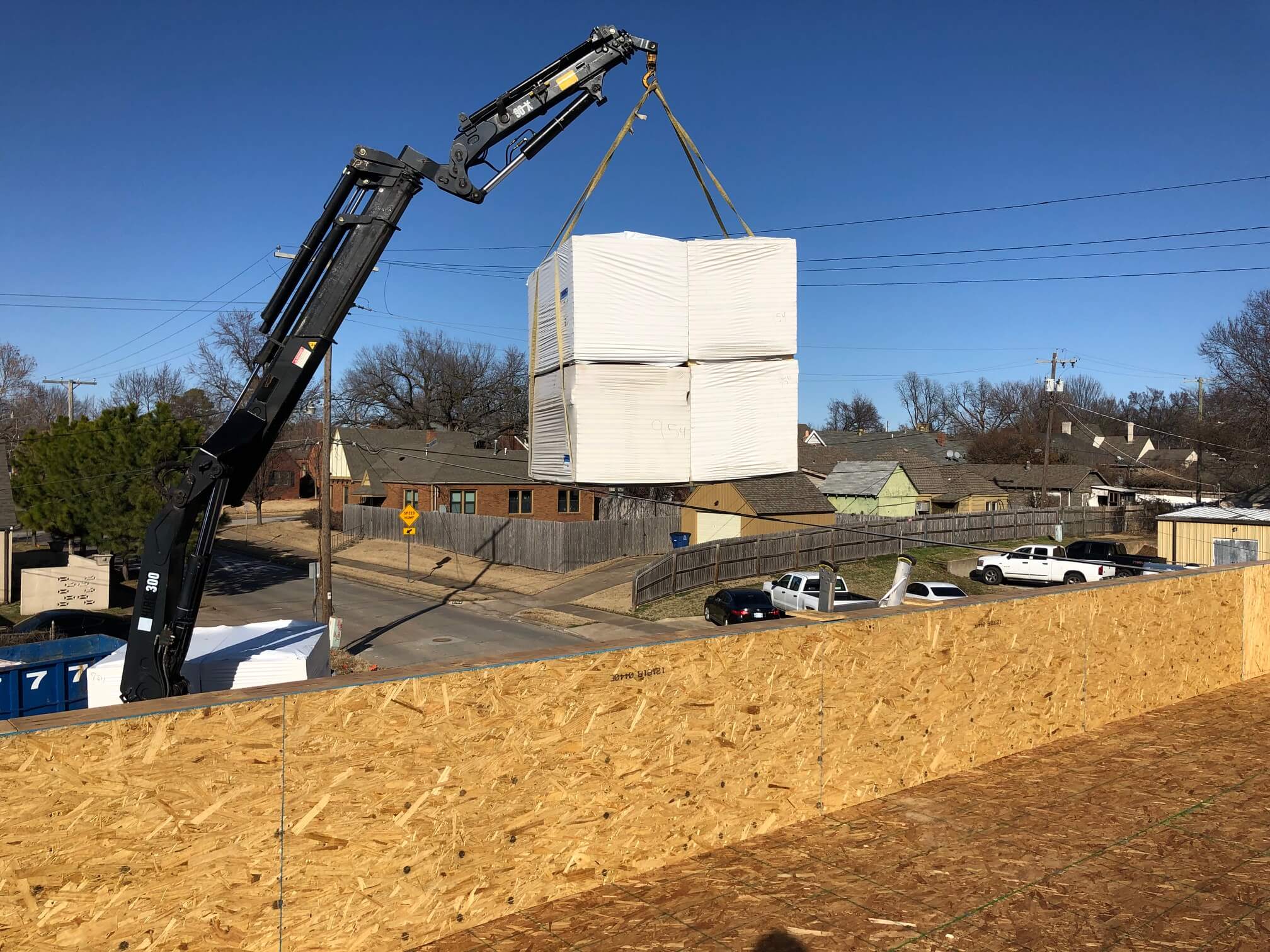 ---

"I have been in the contracting business for 26 years. C&S Roofing is one of the finest companies we have been associated with. If you are looking for quality, integrity and stability, C&S is all of that!"
D. Chute of Tulsa, OK

"I have used C&S Roofing on several commercial projects over the last several years. I cannot say enough about their quality workmanship, employees and outstanding customer service. All of their work is top notch."
J. Murphy of Tulsa, OK

"Great service! C & S came out to fix an issue at our office at Preaus Landscape. They responded quickly and provided fantastic service. We are very pleased."
S. Williams of Tulsa, OK
---
We use the highest Quality of Materials
Reach Out to Us
Speak to our Sales Rep, Joe Uzzel