Tulsa Roof Replacements
For Residents of Tulsa and Surrounding Areas
Is your roof looking like it's seen better days? Maybe you're finding more and more granules in your gutters and downspouts. It might be time to replace your roof. For nearly 30 years C and S Roofing has been helping Tulsa and the surrounding areas find roof replacement solutions that work. If you're considering roof replacement here in Tulsa, C & S Roofing is the family-run business that you can depend on for all of your roofing needs. It doesn't matter how big or small the project; we have the right solution for you.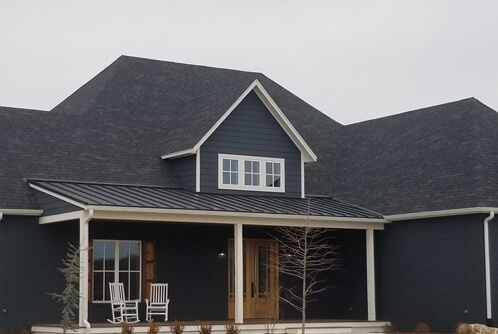 Roofing Types
Asphalt Shingle Roofs
Concrete Tile Roofs
Slate Roofs
Standing Seam Roofs
Wood Shake Roofs
Gutter installation
Roof Coatings
Reflective Coatings
Modified Asphalt Coatings
Metal Coatings
Single Ply Membrane Roofs
High-quality and reliable roof replacement
C and S Roofing has been a locally owned and operated roofing contractor in Tulsa since 1992. During that tenure we have learned what Tulsans want and need from their roofing contractor. Our method is simple. Best work. Best price. The value we offer our customers is hard to find elsewhere. We help you pick the best quality of shingles for your needs and install them with time-proven best practices. C & S Roofing ensures that you get a roof replacement that will last without breaking your bank or budget. Roof replacements are typically not a small investment, which is why you should choose a company that cares about quality alongside the price. While we may not provide the cheapest solution out there, we ensure that you get a long-lasting and reliable roof replacement at the best price possible.
Solution Based Estimates
Homes are as individual and unique as the people that own them. We will help you find the best combination of materials to suit your personal needs. At C & S Roofing, we prioritize informing our clients about the best products available in the market so they get the results that they desire. We also place a special focus on the process of replacement, ensuring that you are left with a solution that lasts. Further, we help our customers explore options such as impact resistant roofs, metal accents, gutter solutions, and ventilation solutions among other things. We will help you clearly understand the benefit of all work performed on the roof- as well as understand the pricing we provide.
Transparent services and pricing
At C & S Roofing, it's our policy to provide clients with a transparent payment contract including the details of the project alongside the materials and methods to be used. We ensure a quick and reliable roof replacement that exceeds the expectations of all parties involved - you, our employees, and vendors. Our pricing covers the cost of pre-work and post-cleaning. We believe in planning ahead, being organized and delivering ahead of schedule. Our service is focused on making roof replacement as painless and affordable to you as possible. By analyzing the condition of your roof, creating a roof replacement plan that focuses on long-term relief, and ensuring no unwanted remnants post-project, C & S Roofing focuses on providing you the best service at the best pricing.
Roof replacement may be a quick job, but the result can have a lasting effect on your life. At C & S Roofing, we aim to make that effect a pleasant one. By being transparent about the roof replacement plan and ensuring that you have options to increase the lifespan of the replacement, C & S Roofing strives to effectively solve your roof replacement problem. Want our experts to create a customized roof replacement plan just for you? Call us today at 918-438-4442!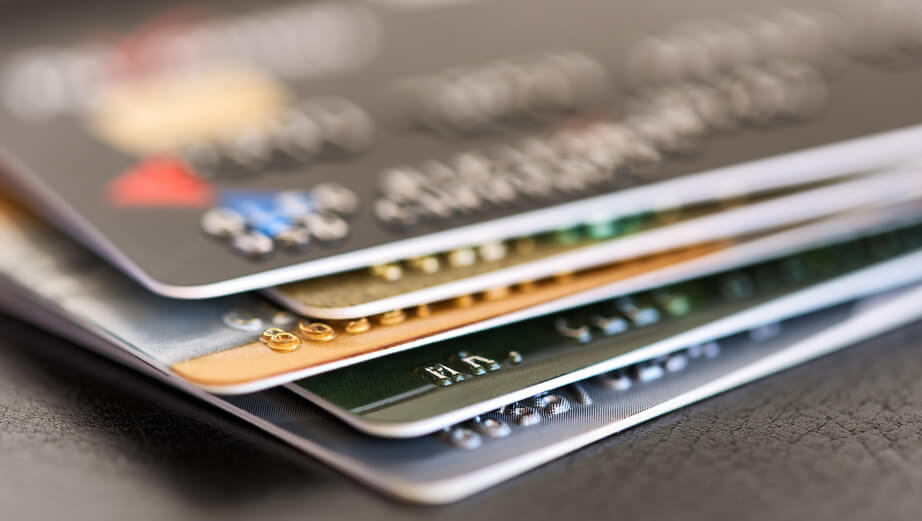 ---

"Shawn and his crew were fantastic! The quality of work on our roof replacement was better than we expected. Shawn was very attentive with our project, expectations and the over sight of the crew. I truly have never seen a group of guys work so fast! We highly recommend them for any roof repairs or replacements you need."
Dr. Wendy D. of Tulsa, OK

"C&S did a thoroughly professional job of installation and clean up. No extraneous nails and bits of shingle around or in the gutters. BUT the REAL advantage to using C&S was they were able to comply with our HOA's extremely restrictive requirements and still get me a 50 year guaranteed shingle. That is due to their TAMKO Certified Installer status. Few companies have earned this rating."
Greg F. of Tulsa, OK

"I have had a great experiences with Shawn and his crew for the installation of my home roof as well as work on our commercial building. They are professional, reliable and provide an exceptional service. I will always use them for future roof work."
Marti A. of Tulsa, OK
---
We use the highest Quality of Materials
Reach Out to Us
Speak to our Sales Rep, Joe Uzzel